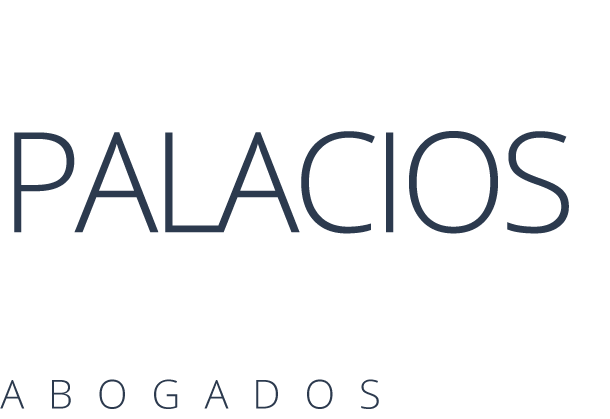 Leading law firm mainly focused on creating value for our clients operations, by designing and implementing innovative legal strategies intended to attain practical results through customized, efficient and timely services.
Who we are
With high expertise and service standards, ARTEAGA PALACIOS & ORTEGA is the best strategic ally for providing legal counseling to our clients' management. We bring competitiveness and knowledge to defend our clients' interests in all Law related fields, with a multidisciplinary team of committed, efficient and professional lawyers ensuring a quick response to their needs.
Experience
Arteaga Palacios & Ortega associate members have extensive experience on providing legal advice on such fields as financial, tax, labor, environmental, corporate, regulatory and procedural issues, accrued from our continuous job activities with domestic and transnational companies for more than 15 years, enabling us to offer highly sophisticated legal solutions through a fast and reliable structure in direct contact with our clients.
Alliances and Local Offices
ARTEAGA PALACIOS & ORTEGA has correspondent offices at Maracay (Valencia – Puerto Cabello), Barquisimeto, Maracaibo, Maturin, Margarita, Puerto la Cruz and Puerto Ordaz; as well as an alliance with the international legal services firm Bryan Cave Leighton Paisner (USA),     and correspondent agreements with firms in  España,  Panama, Costa Rica, Ecuador, and Chile. We are a member of the Society of Corporate Compliance and Ethics (SCCE) engaged in defending international ethical practice and compliance standards.

Dr. Alberto Arteaga Sanchez

Alberto Arteaga Escalante
Pedro J. Palacios Rhode
Eduardo Ortega Ruiz

Henrique Castillo Galavís

Salvador Benaim Azaguri
Iván Rodríguez Graterol

Mario Bariona
Erika Pichelbauer

Michelle Fernandez

Jose Armando Sosa
Liliana Pereda
ALLIES
Arteaga Palacios & Ortega is associated in Panama with Fernando Castillo & Asociados, a Panamanian law firm with broad corporate and banking experience, which provides legal support to our clients with current or potential investments and interests in Panama and the Caribbean. Likewise, we are associated in Madrid, Spain, with the firm OCP Legal Counsels, (Orlando Cardenas Perdomo), a firm specializing in Commercial and Tax Law, which advises and supports matters related to investments in Spain. We also have associates in Costa Rica, Ecuador and Chile, through the Latin American Association of Business Lawyers (Alane).
We maintain an alliance with the international firm Bryan Cave Leighton Paisner (USA), a company of recognized worldwide presence and prestige, with more than 1,400 lawyers in North America Europe, Middle East and Asia. Through this alliance Arteaga Palacios & Ortega has access to the professional and technical resources of this firm, as well as to its entire network of allies both regionally and globally.
---
OFFICES
We have offices and correspondents in major Venezuelan cities, including Maracay (Valencia – Puerto Cabello), Barquisimeto, Maracaibo, Maturin, Margarita, Puerto la Cruz, and Puerto Ordaz; where we can address all legal requirements from our clients.