---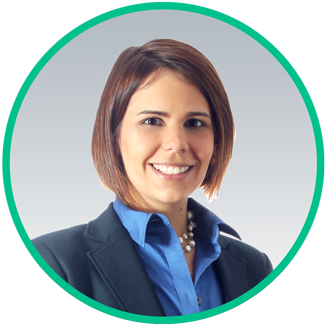 Specialty Areas:
International Corporate Law, Trade Law, Tax Law, Currency Exchange Control, Negotiations. Ethics and Compliance Specialist. Formerly, Beatriz has been Corporate Associate in two law firms in Venezuelan, and member of the Alternative Dispute Resolution Center team in Rome, Italy.
Languages:
Spanish, English, Italian, French, Portuguese.
Education:
Law Degree from the Monteavila University, Venezuela.
Specialization Degree in Alternative Dispute Resolution Means and Handling Difficult Conversations from the Monteávila University, Venezuela. Masters Degree in European Private Law, from La Sapienza University, Italy. Specialization Degree in Ethics and Compliance, from the Ethics and Compliance Initiative, USA
Memberships:
Venezuelan Bar Association. Ethics and Compliance Initiative.